Places to Dance in Oregon and SW Washington
Visiting from out of state and want to know where to dance or take lessons in the Oregon/Washington area? Look here.
This page is currently under construction. I am listing the local country dance places here in NW Oregon and some in SW Washington as well as dance hall/ballrooms for instruction.
Bushwhackers Dance Hall and Saloon
Bushwhackers has a 1400 square foot dance floor with great food. They are located off I-5 the Tualatin/Sherwood exit.
8200 SW Tonka, Tualatin, OR 97062
Phone: 503-563-5023
E-mail: bushwhackerssaloon@gmail.com
Free Dance Lessons
Tuesday through Saturday
7:30 pm - 8:30 PM
Closed Sundays.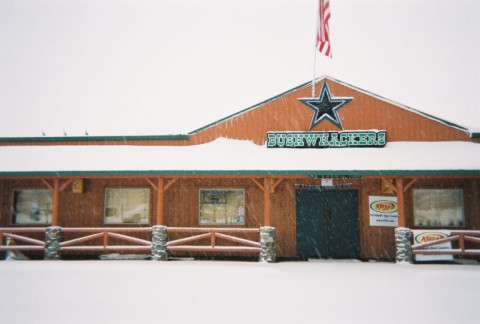 Duke's Bar & Grill
Duke's is located in Portland off I-205, the Division Exit. They are on the corner of 146th and Division. They recently had a new 1200 square foot dance floor installed.
14601 Southeast Division Street
Portland, OR 97236
(503) 760-1400
Tuesday through Saturday - 8:00 pm - 9:00 pm
http://www.dukesbar.com/venues_dukes.html
Check out the dance calendar at:
http://www.myspace.com/dukesbar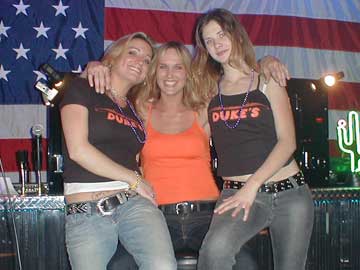 Jubitz - Ponderosa Lounge
Conveniently located off I-5, Exit 307.
Smoke free
DJ - Monday through Wednesday
Live Bands - Thursday through Saturday
10350 N. Vancouver Way, Portland
(503) 345-0300
Dance lessons Wednesday through Saturday.
See schedule on their website for level of dance taught.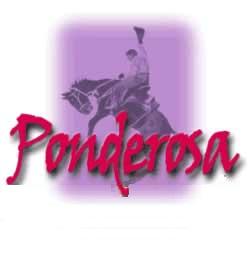 Silver Spur Country Dance Club
1821 Silverton Road
Salem, Oregon
Phone: 503-371-1911
Open Tuesday through Saturday for dinner and free dance lessons!
Dodge City Bar and Grill

The Ballroom Dance Company
8900 SW Commercial Street
Tigard, OR 97223
(503) 639 - 4861
Classes in ballroom and country. Waltz, Rhumba, Cha, West Coast Swing, East Coast Swing, Night Club Two Step, Country Two Step and more.
Individuals, Couples or Groups
Beginning Dancing
Social Dancing
Competition Dancing
Private and Group Lessons
Children, Adults, and Seniors
Wedding Couples
For more information: http://www.theballroomdancecompany.com/index.shtml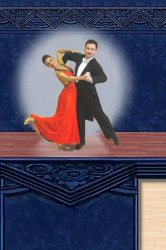 Renaissance Ballroom Dance Studios
NEW LOCATION!
16600 SE McLoughlin Blvd.
Milwaukie, OR
503-722-9922

Office Hours:Tuesday - Saturday 1:00 - 9:00 PM
These are our "normal" Office Hours, please call or email if you would like to
arrange a lesson or appointment at a different time.
We offer classes in:
Ballroom
Country Western
Latin/Rhythm
Swing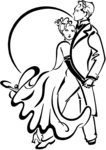 Paradise Ballroom
826 SE Belmont St, Portland,OR
Phone: 503-235-3350 Fax: 503-235-3385

Ballroom, Salsa, East Coast Swing, West Coast Swing and more.
www.paradisestudiopdx.com
Viscount Dance Studios
724 E. Burnside Ave
Portland, OR 97214
503-226-3262
Tango, Balboa, Lindy Hop, East Coast Swing, West Coast Swing, Salsa, Zydeco and Ballroom.
WASHINGTON
Bourbon Jacks
510 Washington Ave. N
Kent, WA
253.236.4304
____________________________________
CENTRAL OREGON
Tuesdays
Dance Central
63830 Clausen Rd., Bend
7:00pm

Wednesdays weekly
Redmond Senior Center (East Room) 1:00p
325 NW Dogwood (turn right off 5th Street after the Black Bear Diner)

Fridays
Maverick's Country Bar and Grill (Boyd Acres & Brinson)
20565 Brinson Blvd,
Bend, OR
(541) 382-4270
For more information or for private or semi-private instruction or events: 541/639-6068 Noelle
danceforhealth.dance@gmail.com