Photo Page
Favorite Pictures
These are pictures of friends and places where I've been. I like to take pictures and have been dubbed the "Kodak Queen".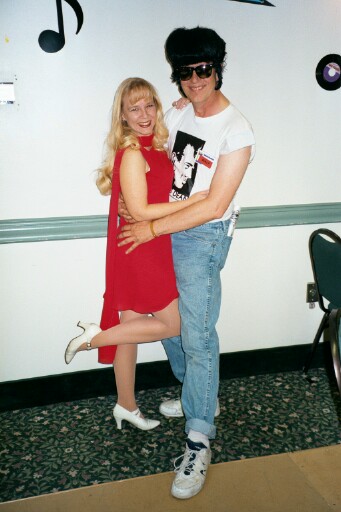 Pacific Rim -Seattle, WA - 2002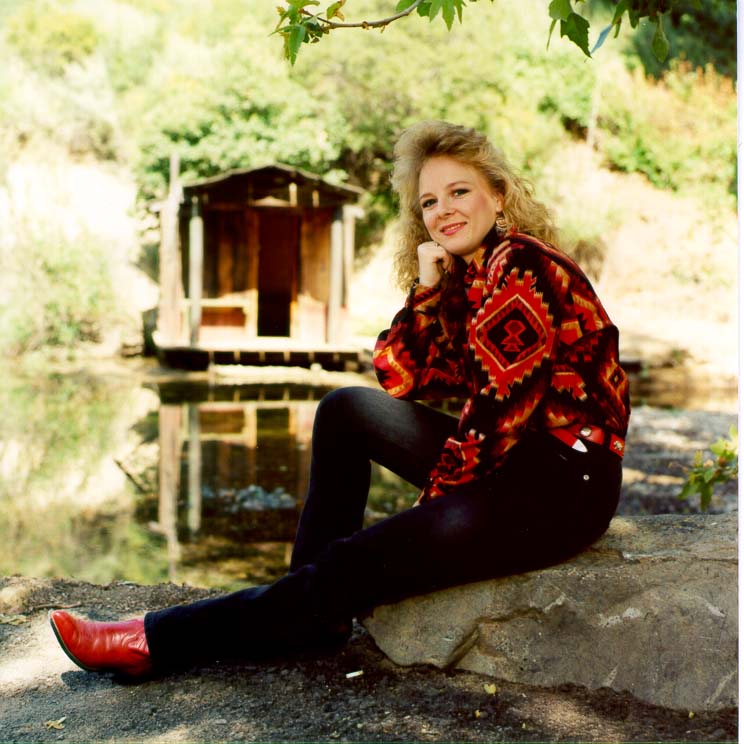 Riverside, CA - 1992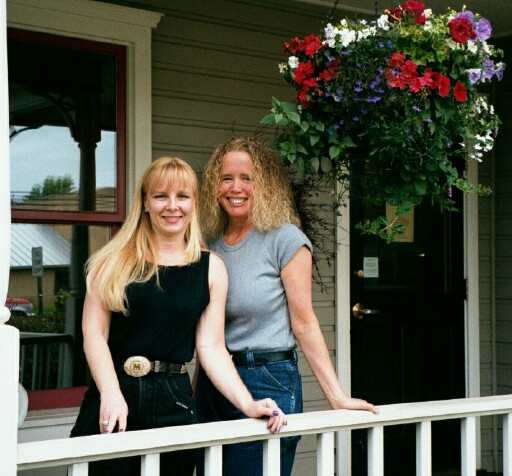 Argyle Winery - 2003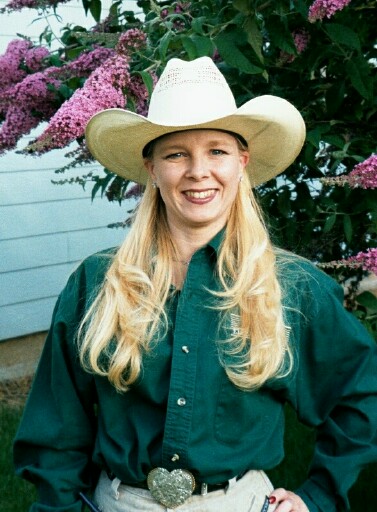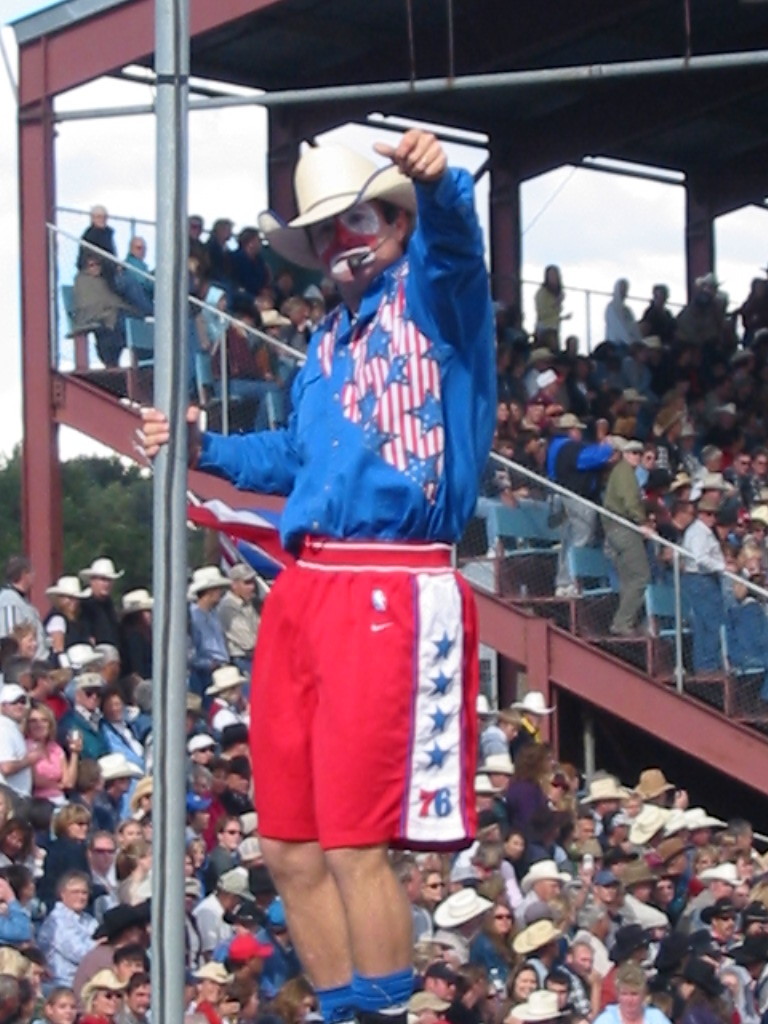 Flint Rasmussen - Favorite Rodeo Clown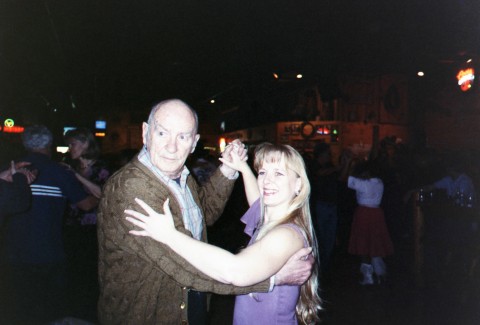 Alfred and Michelle Dancing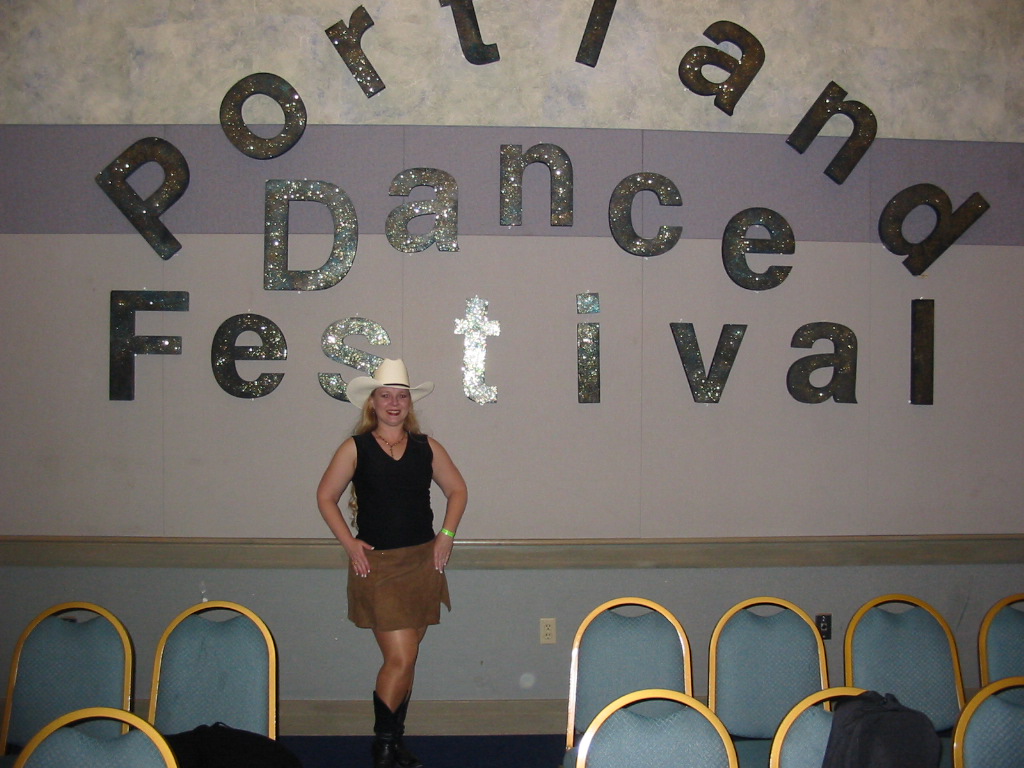 Portland Dance Festival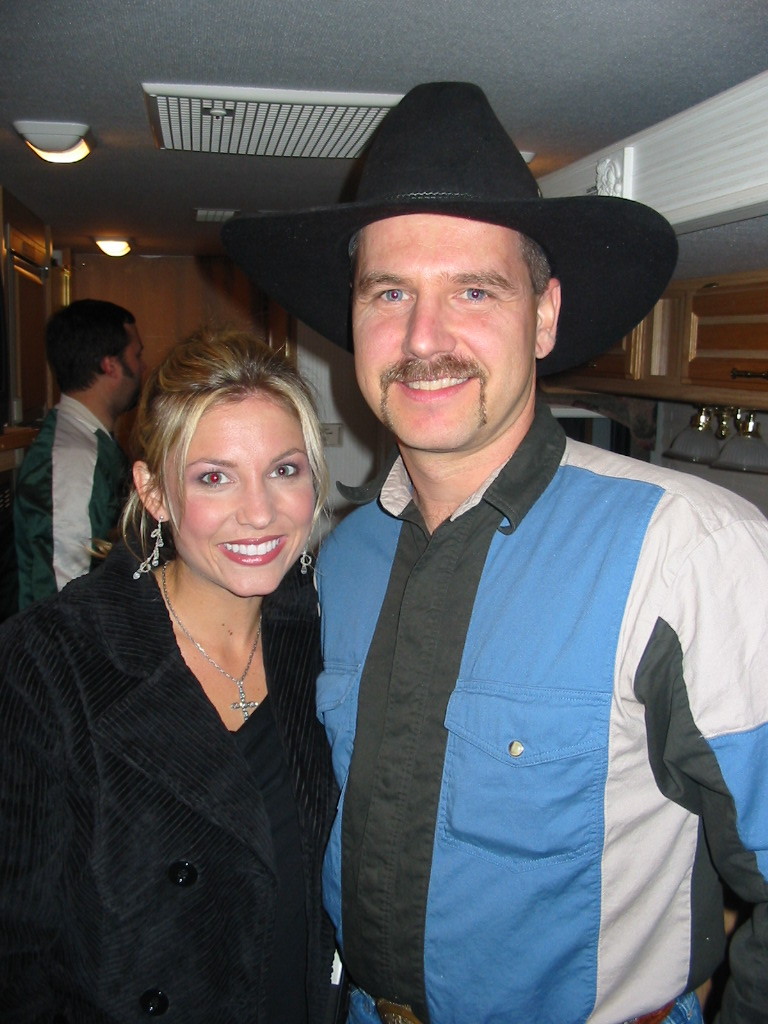 Mark and Country Singer, Julie Roberts
My other passion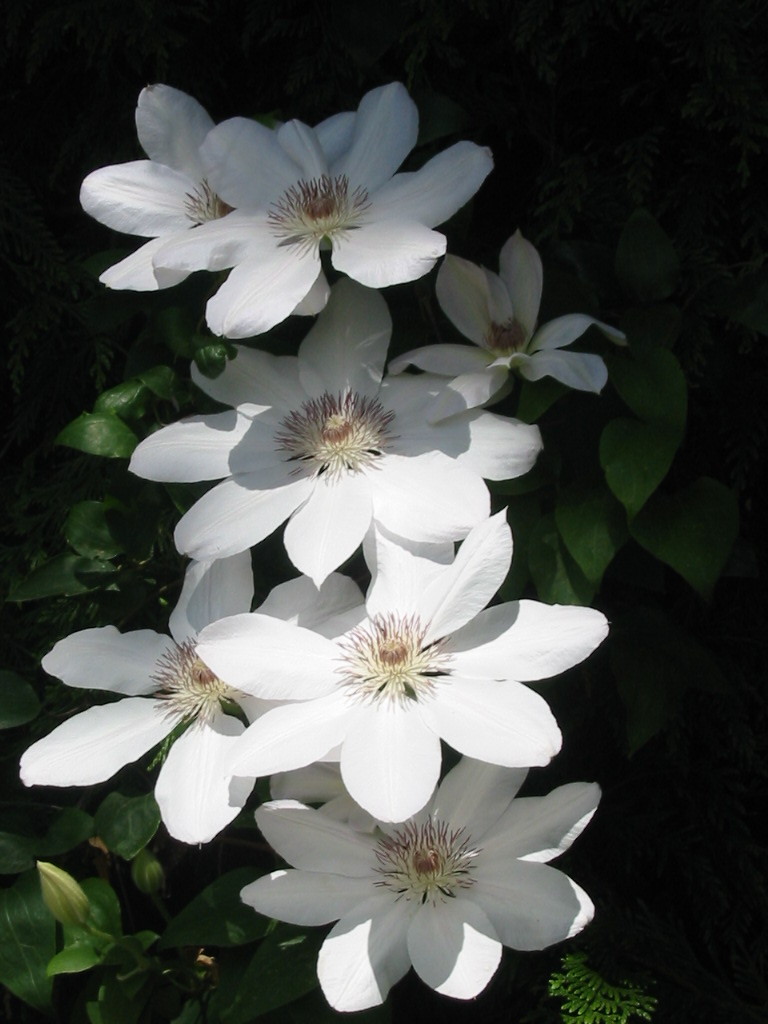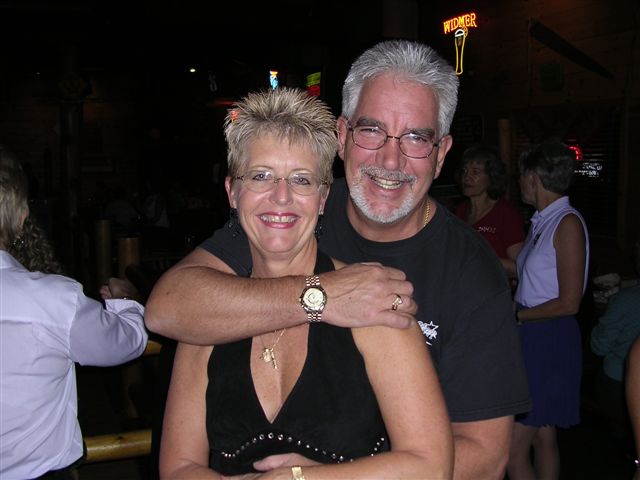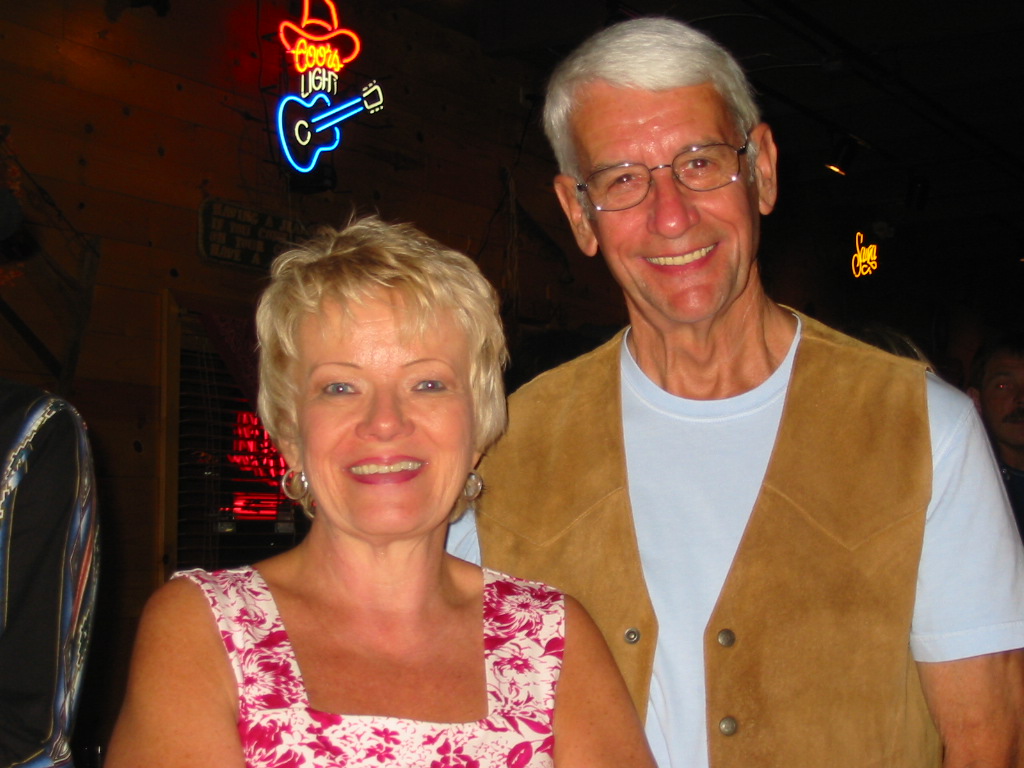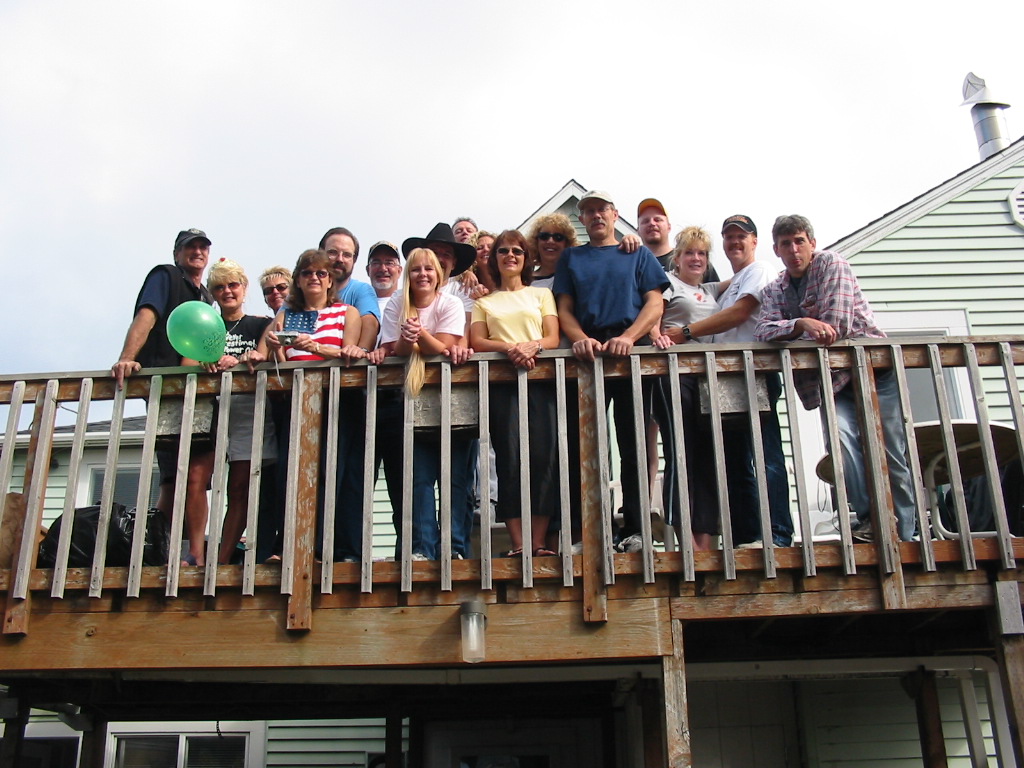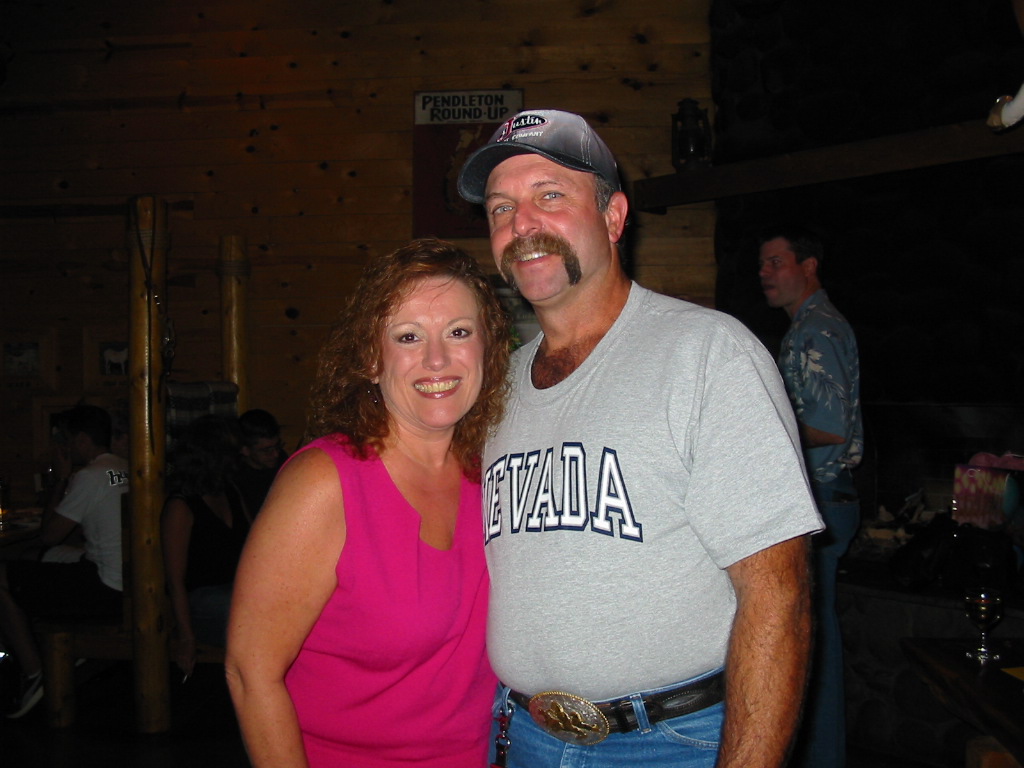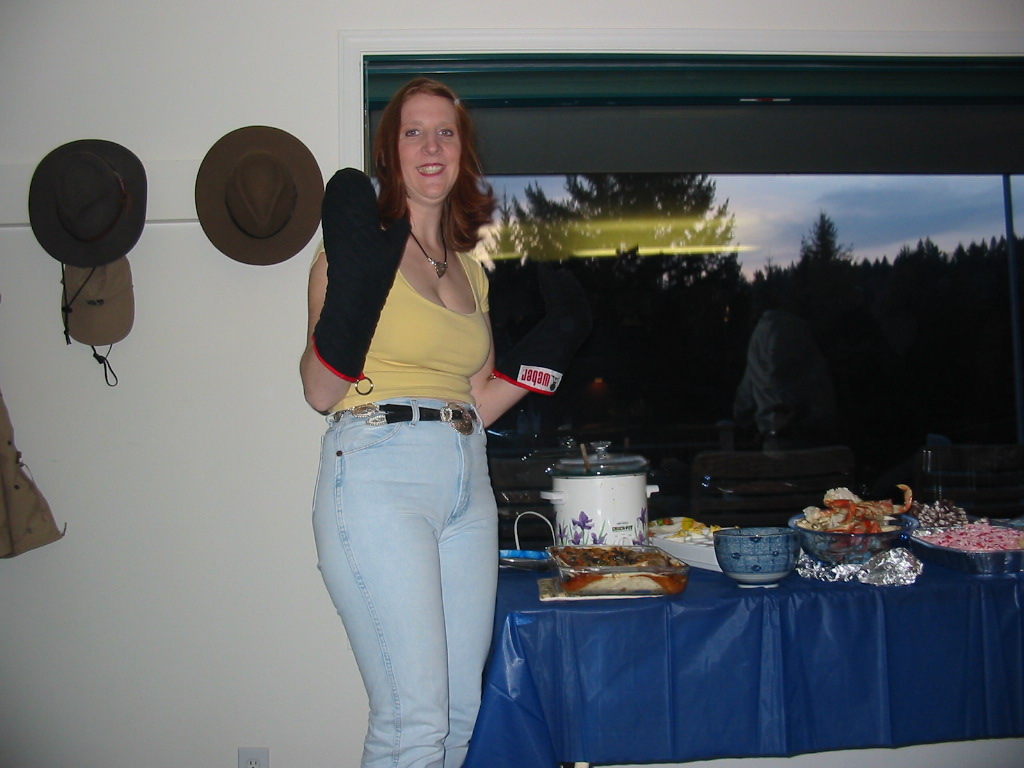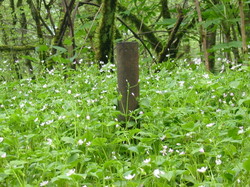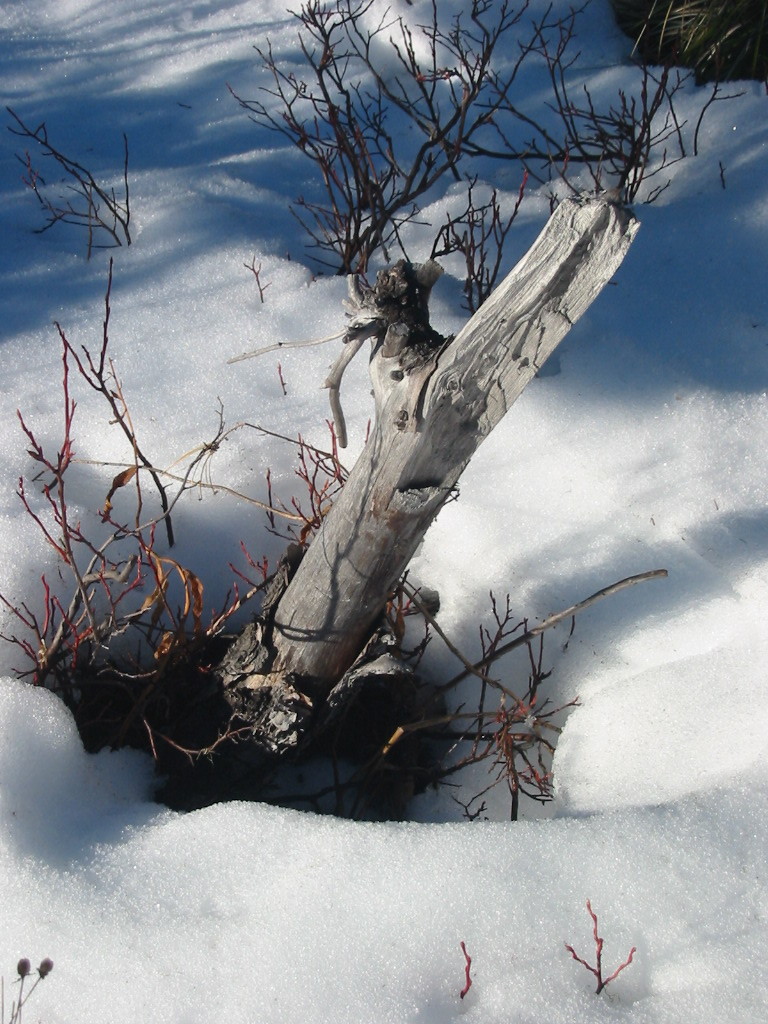 Another favorite pic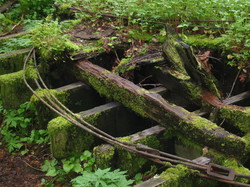 I know, I like the weird shots!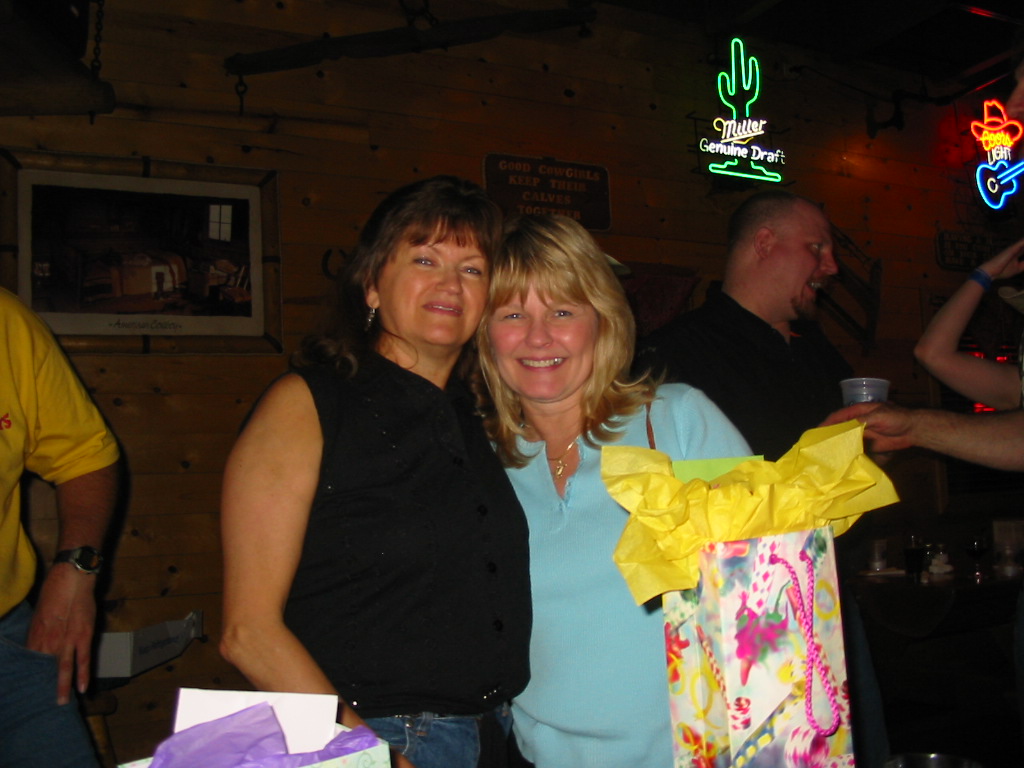 Iris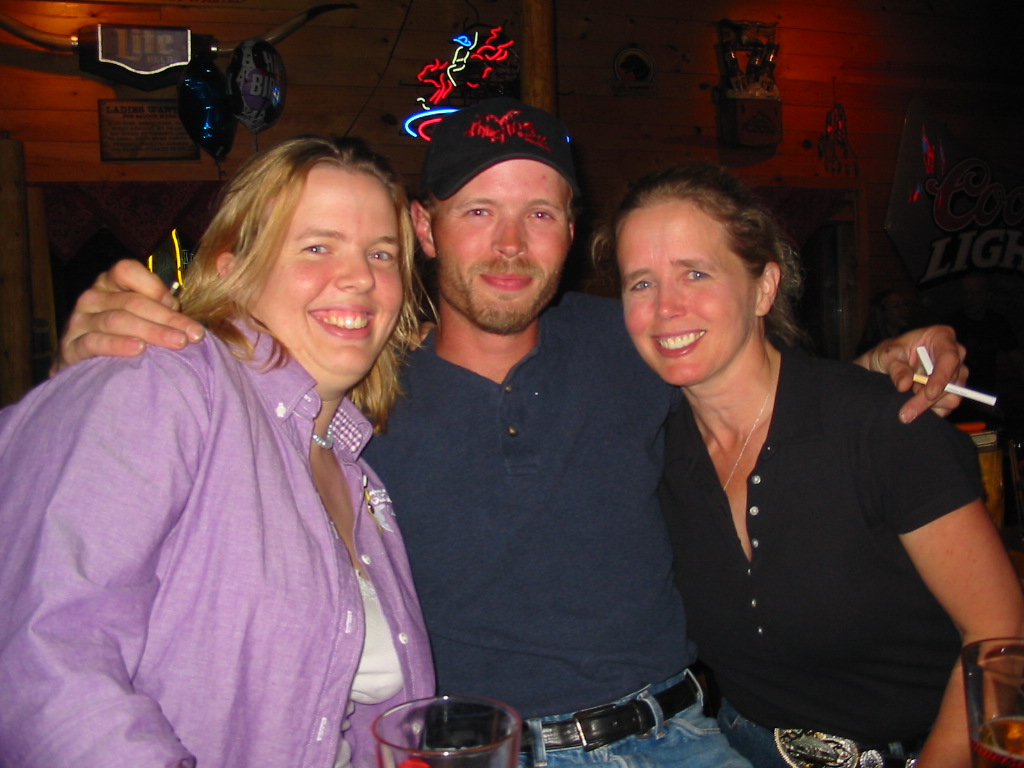 Fun at Bushwhacker's