Favorite Links
Sites and likes listed below
I like a lot of different things from education to rodeos to dance to music. Listed below are links and sites I find of interest.
Dance Information
The Party Connection provides professional disc jockey entertainment and sound, with lighting as an option for your needs. We can best suit your wedding reception, company party, backyard BBQ's or even birthday parties.

They play background music as requested and announce reception activities as well as play a wide variety of music for dancing.
Line dance & couples news from around the world; information on events, classes and seminars; links to everything related to line dance.
This large website compiled by Bill Bader includes over 80 line dance scripts of all levels. There are also some unique and useful web pages serving as resources for the entire line dance community...
Located in Tualatin, Oregon, they feature a 1600 square foot dance floor and have dances lessons Sunday, Monday, and Wednesday through Saturday, 7:30 pm. On Tuesday's there is Mr. Bill's traveling Trivia.
Now open at 8am on Saturday's and Sunday's for breakfast. Kids under 21 are allowed in for breakfast, lunch and dinner until 7pm.
Featuring Country Western, Swing and Line dance with workshops during the day and dances in the evenings.
Located in Seattle, Washington, Sweetheart Jamboree is a country western dance festival that makes you feel like you just came home.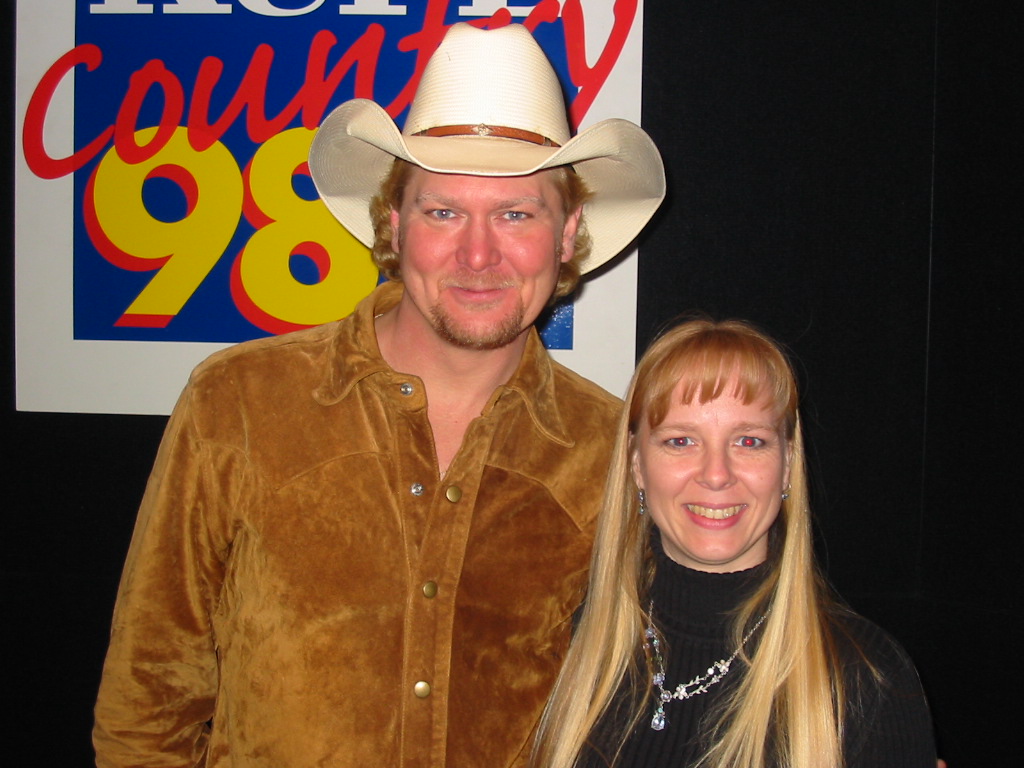 Me and Tracy Lawrence

He combines the influences of Funk, "Old School" R&B and a flavor of Jazz to create the unique sound of Patrick Lamb.
Portland's premier country radio station.